How To Find Us
Address and Direction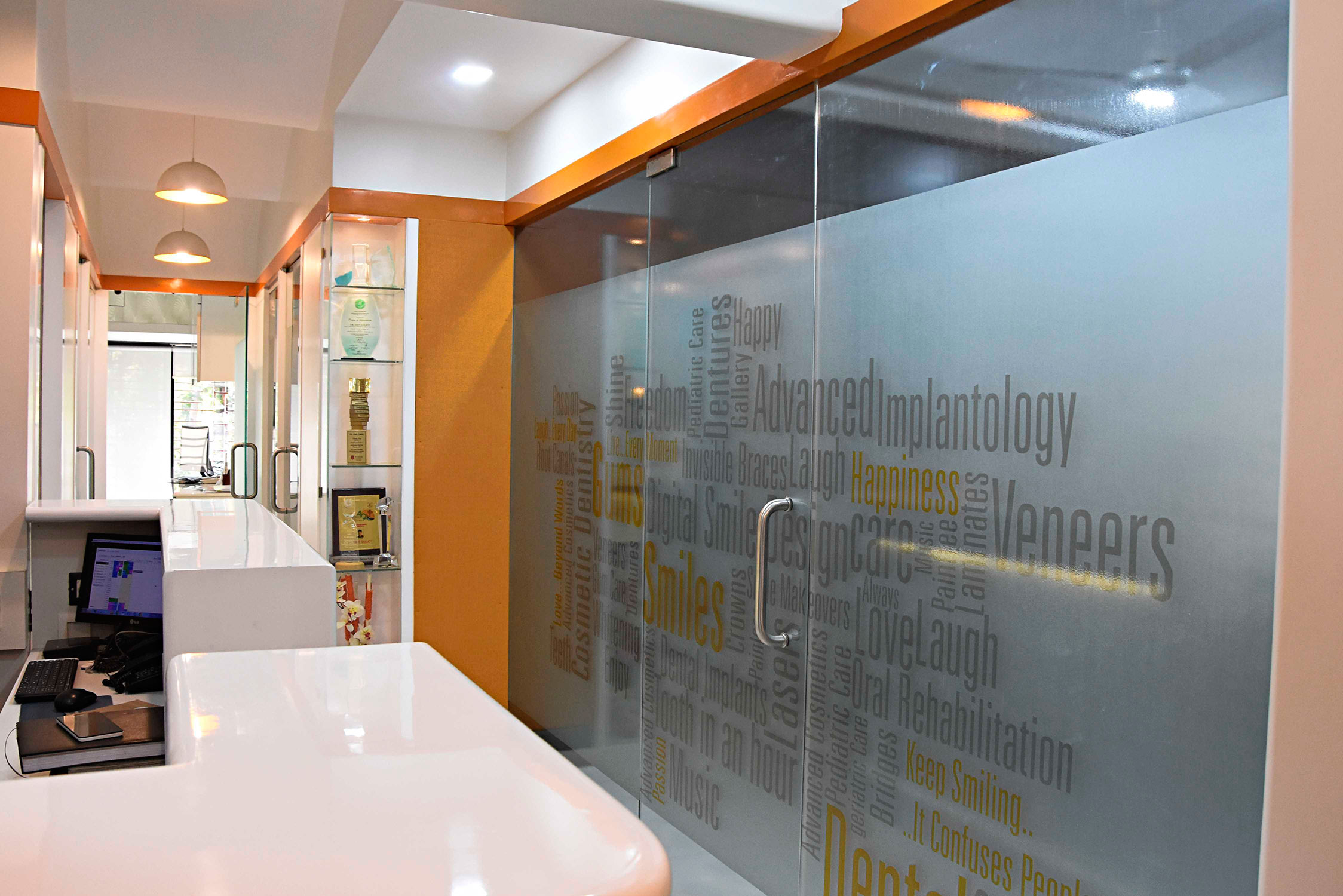 Our Adress
Gums n Smiles Dental Centre, 101 - Madhuli, Panch Marg,
Versova, Andheri (w). Mumbai-Pin 400061 India.
Phone
+91 9930457843
info@gumsnsmiles.com
Open Hours
Mon to Fri: 10am to 8pm, Sat: 10am to 6pm
Sun closed
Use contact form

After a really long time I have found a great dentist who really knows his job and guides you well.I'am satisfied and happy with his work…God bless you n you keep rocking.

Its been a pleasure knowing you. Thank you for your skillful work and affordable payment plans. Your gentle touch and skillful dentistry is a credit to your proffession. Your well run office makes each visit a pleasure. Thank you for giving me a reason to smile!!!!

I always thought going to a Dentist means visiting Hell on Earth. After I visited Dr. Amit I realized "dentistry is painless"!!! Honestly I've totally enjoyed my sessions with him and finally got educated in oral Hygiene !!Basically "he is the best"!!